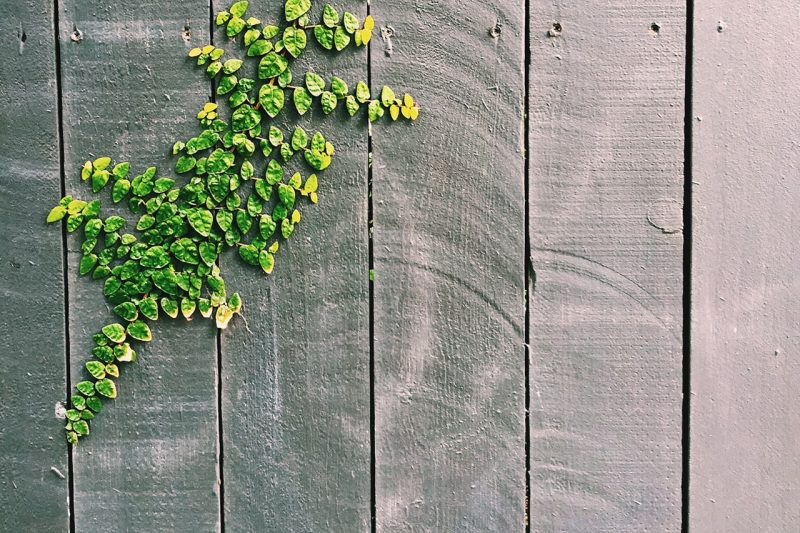 The old saying goes that fences make good neighbours.  It's true that fences can play an important role in creating privacy, delineating property and beautifying an area, but there are some ways in which fences can be better used than others.  This article will outline the four best ways to use fences in your landscaping.
Understand Your Fence's Function
Different fencing materials need to be used for different fencing functions.  If you're using a fence to enclose children or pets you'll want to use a different type of construction material than if you're looking to block the view of neighbours or passersby.  Understanding what you hope to accomplish by building a fence will play a large role in the type of materials you choose.
Consider A Fence Alternative
Not all fences need to be constructed of brick, wood or chain link.  Similarly, not all fences to be erected in the first place Certain situations may be better served by an alternative type of fencing such as a hedge, a row of plants or an edging created with paving stones.  Before going through the time and expense of building a fence, ask yourself if there's an alternative that might be more appropriate.
Choose A Suitable Height
Once again, you need to consider what you hope to accomplish with a fence before you can decide of how big it should be.  If you're protecting a backyard pool or hot tub, there may be local regulations which need to be taken into consideration.  A fence that's simply delineating a property line may not need to be that tall at all. If you have children or pets, your fencing needs will likely be determined by their age and size.  A suitable height for your fence will be dictated by its function.
Establish Your Privacy Goals
If you're building a fence to establish privacy, it's important to understand which areas you're looking to shield.  If you like to use a certain section of your backyard for sunbathing or hot tubbing you may not require a tall fence encircling your entire property.  Similarly, if you want your front porch shielded from passersby, you may need a taller fence in certain parts of your front yard. You probably won't be able to use a fence to protect people from seeing into a second story window, but in that case a row of trees might be a better idea.  Once you've established your privacy goals you'll be able to choose the correct fence.