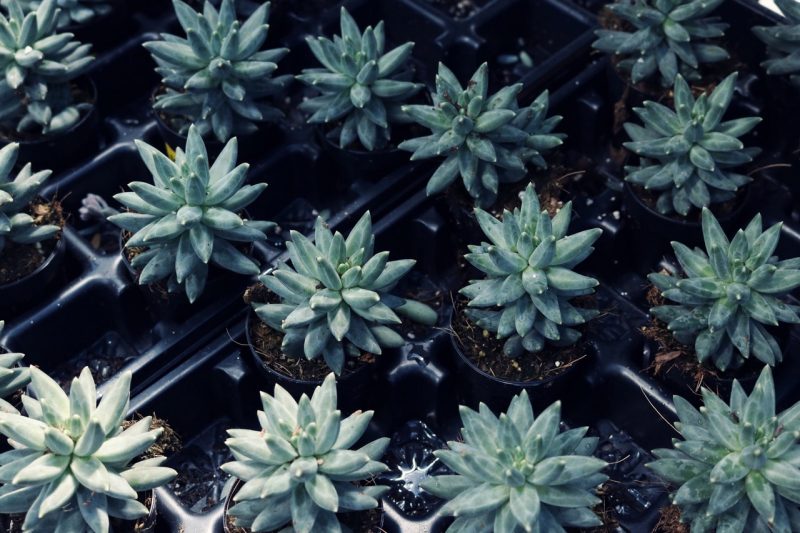 When you don't have a lot of space to work with, you need to be creative with your landscaping techniques.  But just because you have a small yard doesn't mean it can't be beautiful. To help you work with your tiny area we've come up with five impressive landscaping ideas for small spaces.
Dwarf Plants
If you utilize miniature plants the area they inhabit will look bigger.  Try bonsai trees, terrarium plants or greenery used in fairy gardens. To make things even easier, look into dwarf perennials or evergreens.  All you need to do is plant once and you'll get several seasons of enjoyment.
Containers
By planting in containers you can keep things properly spaced and prevent things from getting overcrowded.  Not only do the containers add extra texture and colour to your garden they can protect plants when you need to navigate the small spaces.  Using different sized containers allows you to layer your plants at different heights without getting into too much heavy duty landscaping.
Hanging Plants
Another way to use containers to maximize the working space you have available to you is to hang them at different levels.  You can make your own out of recyclable materials such as plastic jugs or milk containers or go for more decorative types direct from a nursery or gardening centre.  Hanging plants give you greenery without taking up ground space.
Green Walls
Even if you don't have a lot of horizontal space available for greenery you can choose plants that grow vertically to make a green wall.  You can buy wall planters, trellises, modular plant pockets or create your own from recyclables such as pallets to allow the plants to establish themselves against a wall.  Look at climbing plants such as ivy or quick growing ferns, grasses or herbs.
Cracks And Crevices
If your property is particularly rocky you may actually have soil hidden away where you least expect it.  Utilizing cracks and crevices between stones is a good way to add some colour in places where you might not think plants would grow.  Alpine plants and hardy herbs are easier to grow in places that have little soil or ability to retain water.