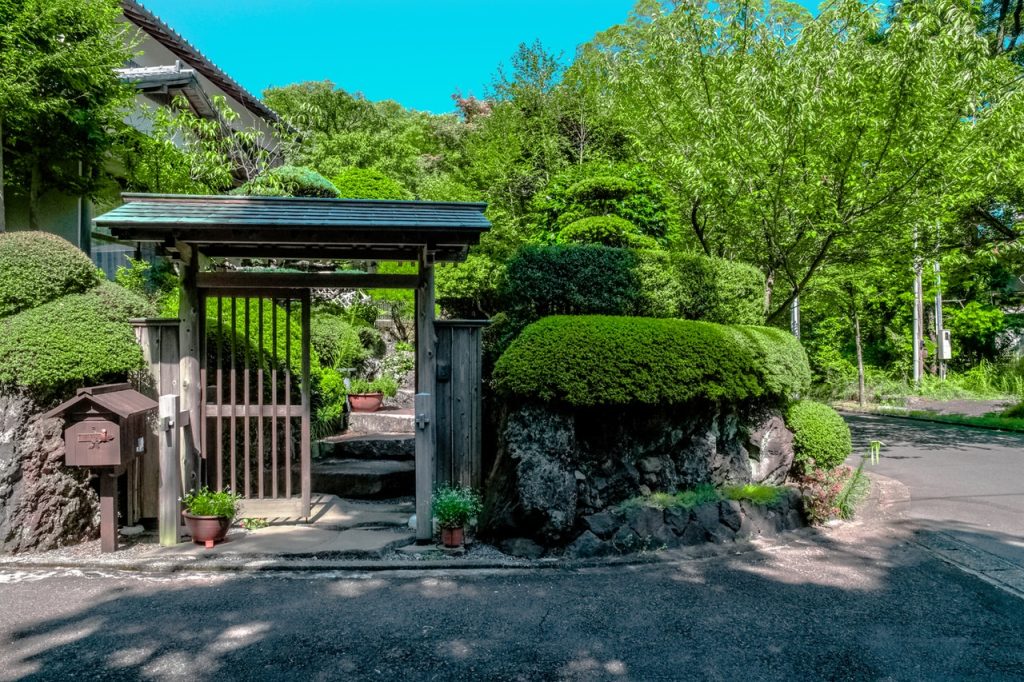 Do you swoon at beautiful gardens and well thought out landscapes? Does your home limit this dream due to the size of landscaping available? You may put off these desires until you move into a new home or just accept it as impossible. This is not the way to go! Many families with small landscaping spaces have found there are tons of creative options that can help them get the scenery of their dreams. Simply follow these suggestions!
Know Your Space
Begin by gaining an understanding of the space available to you. Is there an option to put a lounge chair? Is there only enough space for some flowers or small produce plants? Knowing your space and learning about what options you have available is the first step in realizing all the choices out there.
Plan The Flow
Decide what will be the flow of your space. Make sure there is sufficient room for entering and leaving your garden, patio furniture, or various plants. Think about how you will water your plants. Do you have a hose that can reach the area or will you only be able to use a watering can? Understanding the flow of your landscaping put yourself in the future to better visualize how well the space will work.
Hang Out Strategically
Many people don't just want a pretty space to look at from inside their homes. Which is why there are tons of options for outside furniture, even for tiny spaces! Chairs, lounge chairs, side tables, and lanterns can all be incorporated for small spaces. You just need to visualize accordingly.
The Importance of Materials
Just because you are working with a small space does not mean you need to sacrifice quality. Those small spaces deserve just as much attention and great design influence as those large spaces. So,  do not fear looking at a more high end or luxurious options.
Select Your Plants
When selecting your plants, you are going to want to choose plants that will not make landscaping a small space more difficult, like large fruit trees, but you should still choose plants that shoot up high! The taller the plant, the larger the space can appear. Keep your plants simple, especially when it comes to fruit and vegetable plants.