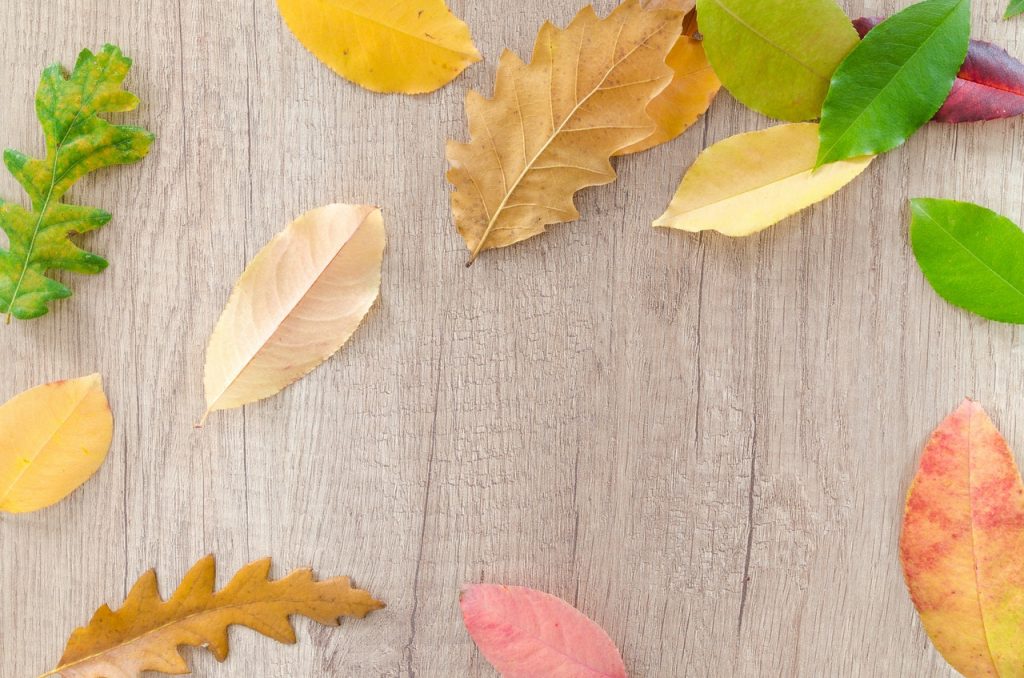 And so another growing season comes to a close. But the work isn't completely done yet! September's duties can lay the groundwork for a successful spring, so now is the time to ensure the job is done in a timely manner. To help you and your yard make it through the winter and kick next spring off with a bang, we present a list of post Labour Day landscaping tips.

Tidy The Vegetable Patch

Tidying up your vegetable patch before the winter hits will prevent pests and diseases from overwintering and coming back with a vengeance next year. Pay particular attention to tomato, potato and squash plants as they're prone to hosting insects and diseases over the winter. If you had pest or disease problems with certain plants, don't throw the remains into your compost pile as the problems could spread throughout the newly forming soil. Consider burning them or throwing them in the garbage instead.

Amend Your Soil

Once your vegetable patch is cleaned up you can amend the soil by adding a layer of compost or manure. Rototill or turn the amendments into the soil to allow it to break down over the winter. If you want, now is also the time to plant winter covers such as oats, field pea, winter rye, hairy vetch or others. This will prevent soil erosion and weed growth in your landscaping while improving the quality of your soil.

Finish Up Your Lawn Care

Now is the time to dethatch, aerate and fertilize your lawn. If the organic matter layer between the grass blades and the soil becomes too thick it will basically choke your lawn of water, air and nutrients. Raking this layer down is known as dethatching and will improve your lawn's chances of making it through the winter unharmed. If you have bald patches on your lawn, now is the time to throw down some seed. Applying herbicides is also a job for the fall.

Plant New Bulbs

Now is the time to plant bulbs for spring flowering. Tulips and daffodils are generally the most popular, but there are a wide variety of spring flowering bulbs that are available at this time of year. Strategic placement of bulbs with varying bloom times can lead to a garden that has colourful flowers from late winter to early summer.