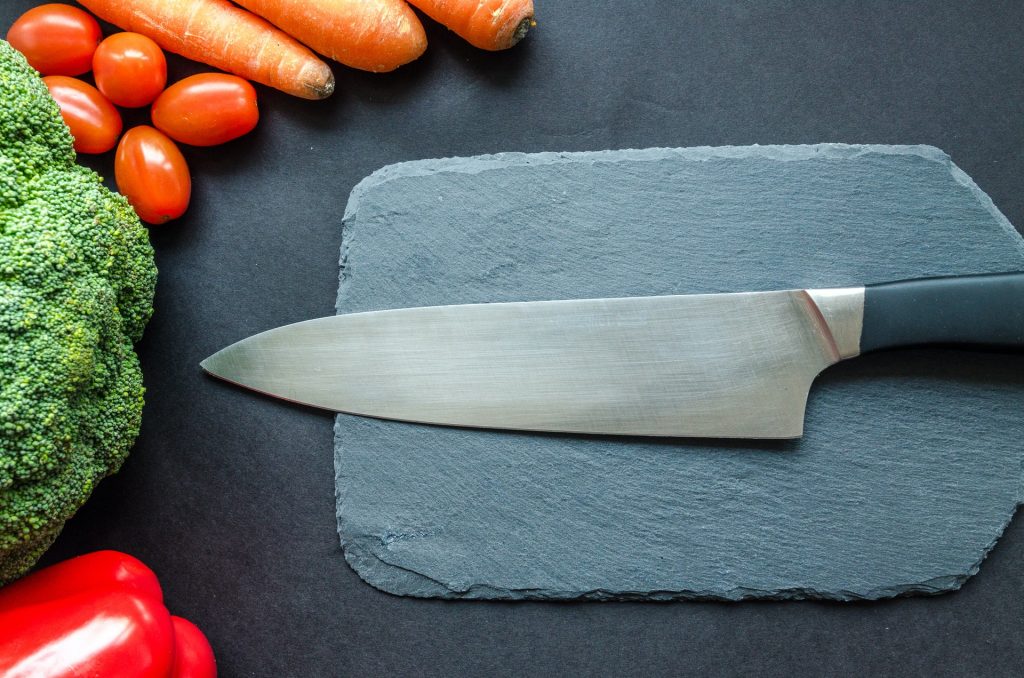 More and more people are investing in brand new outdoor kitchens and they've found that the advantages throughout the summer have been totally worth the cost of installation.  But if you're going into your first winter with an outdoor kitchen, you might not have realized that there are some important preparations that need to occur to make sure your new appliances make it through the colder months.  To help those who may not have thought about it before, we supply some tips on preparing your outdoor kitchen for fall.

Winterize Your Plumbing

If you have an outdoor garden hose, sink or a fridge with a water dispenser you'll need to winterize the plumbing to ensure you don't end up with burst pipes when the temperatures drop below zero. Turn off the indoor water valve that leads outside and then drain any excess water in the lines running to your appliances. Any leftover water will freeze, expand and possibly crack these lines, so it's important to ensure they're emptied before winter.

Clean Your Grill

If you're not one of the hardy souls that uses their grill throughout the winter, you should take some steps to preserve it during the off season. Give it good cleaning and then season the grill racks to prevent them from rusting. This is done by simply coating the racks in vegetable oil and then running the grill at maximum temperature for 20 to 30 minutes. If you have a dedicated gas line, disconnect it. And if you have room in your shed or garage, storing the grill will protect it from the worst of the winter weather.

Protect Your Countertops

Depending on what your outdoor kitchen countertops are made of, it may be in your best interest to give them a coating of protective sealant.  Wooden countertops usually call for a coating of oil whereas stone or concrete require specialized sealants.  Covering the counters with a tarp to protect them from the harsh weather is also a good idea.

Store Your Outdoor Furniture

Although outdoor furniture is designed to withstand the weather, if it's not going to be used throughout the winter, you can likely get a few more years of use out of it by storing it away. Simply wipe it down with a damp cloth and stash it in your shed, garage or basement. For the larger pieces, cover them up with a tarp.