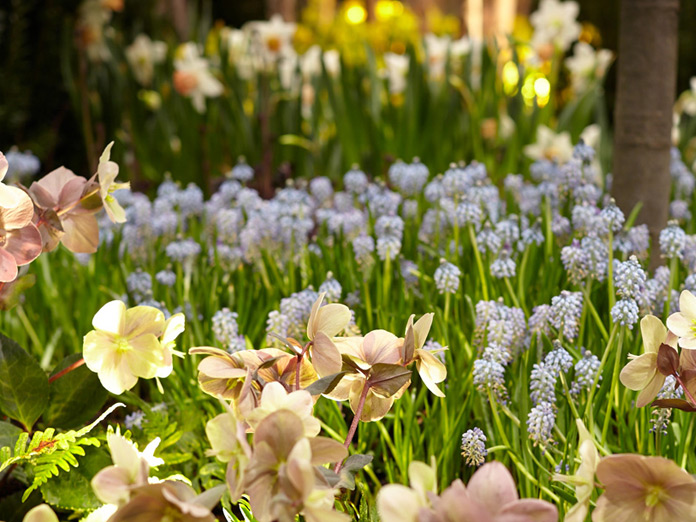 As the weather warms, thoughts turn to the backyard and how it will be used over the summer. But what if your backyard is overgrown or simply unenticing? Some simple landscaping procedures may be all that's needed to make your yard a place you'll quite happily spend a lot of time in. But if you've never tried your hand at landscaping before, this might be a somewhat intimidating idea. To help the inexperienced make the most of their property we've come up with a list of three tips for landscape design beginners.

Put It On Paper

Having a plan is paramount. And having it on paper will keep you focused on the big picture while you get down to the nitty gritty. Make a simple sketch of the area you're looking to transform and divide it up into various sections according to the design of hardscaping and softscaping that needs to be done. This will allow you to organize your mind and materials accordingly.

Work With The Climate

Knowing the path that the sun passes over your yard throughout the day, where wind corridors tend to occur and which areas are sheltered from the rain can be the difference between a yard that simply looks good and a yard that not only looks good, but actually feels good.  If your dining area is constantly exposed to the sun, your sun tanning bed overshadowed by trees or your fire pit is constantly assailed by massive gusts of wind you may ultimately find these areas underused.  Work with the climate to create a landscape that works for you.

Utilize Focal Points

Focal points can be natural elements that already exist or they can be something that you've placed yourself.  The larger the area you're working with, the more focal points that you can have.  The idea behind a focal point is to draw the eye through the landscape to a specific location that acts as an observable resting place.  This creates a sense of order and organization that would simply be a collection of plants and structures without it.  Your goal in using a focal point should be to create a sense of balance throughout the property.