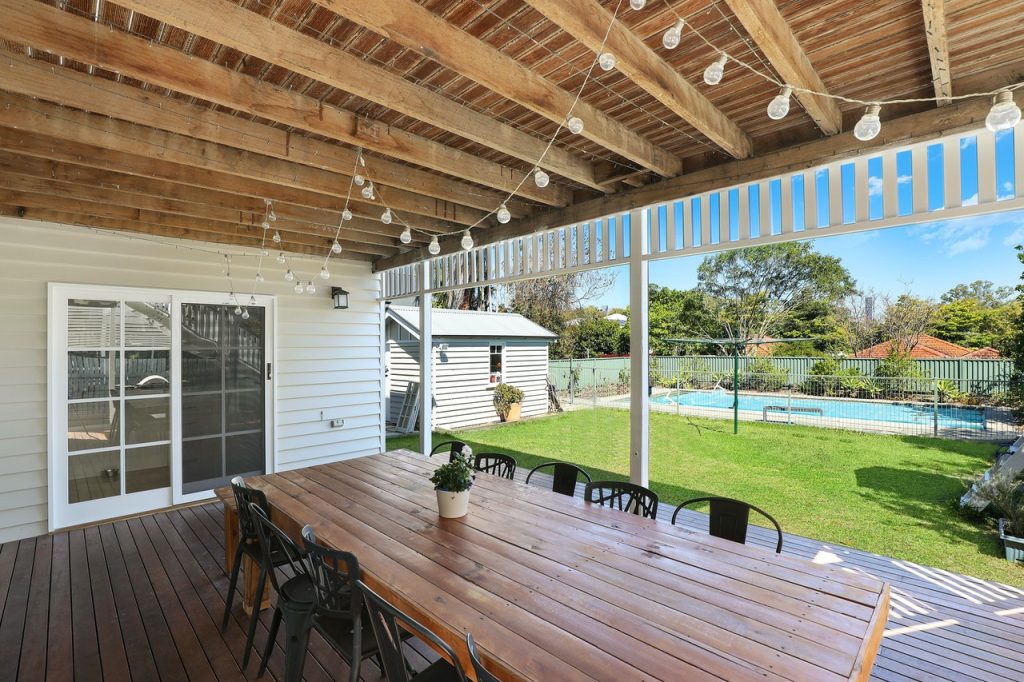 When it comes to planning out backyard landscaping ideas, you must initially decide upon the primary use you're looking to achieve. Do you want to make it an area that welcomes children and/or pets or are you looking for something that appeals more towards adult sensibilities? Are you hoping to entertain and host social gatherings or are you looking for a place for meditation and solitude? Maybe you're just trying to increase the value of your property. Whatever your goals, once you've decided upon a primary use for your space, you can begin to evaluate some of these top backyard landscaping design ideas.

Decking And Patios

Decking and patios are an easy choice because they can be appreciated and properly utilized by a wide range of people (and animals!) They can be especially helpful if your property is uneven or unstable for your desired purposes. Decking and patios not only provide a solid, level surface, they also add functional living space to your property. And if you're looking to increase the value of your home, patios and decks will give you a return on your investment while speeding up the sale of your house.

Children And Pets

When creating a space for children and pets your top priorities will be safety, space and enclosure. You should be aware of potential dangers such as poisonous plants, diseased trees, herbicides and insecticides, water features, heavy objects that can be pushed over and gardening equipment storage. You'll want to encourage play and exercise, so providing ample space for physical activity will be necessary, but you might need to erect fencing or some other type of enclosure to prevent pets or young children from slipping away.

Outdoor Kitchens

Outdoor kitchens have recently become a very popular backyard landscaping addition.  They're great for those who love to entertain as well as those who just like the feeling of dining al fresco.  Outdoor kitchens are incredibly convenient during grilling season and prevent a lot of back and forth between your indoor kitchen and your grill.  For some, an outdoor kitchen only requires a few appliances whereas others may wish to extend plumbing and electrical lines to recreate the full indoor kitchen experience in their backyard.