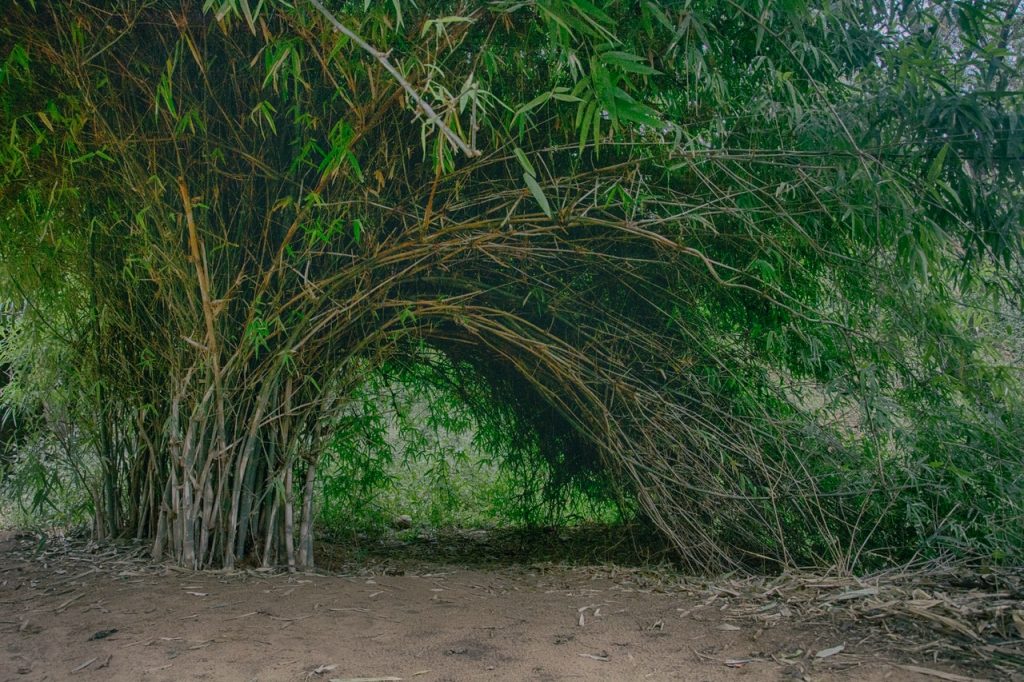 When it comes to landscaping, balance is often key.  You want a fair mix of softscaping and hardscaping components.  When choosing your plants, you want variety, but not chaos.  Ornamental grasses work as a good transition between your lawn and the larger plants.  Since ornamental grasses are seldom trimmed or used as a groundcover, they act as an effective filler.  If you're wondering what are the best ornamental grasses for landscaping we've come up with a small list.

Fescues

Fescues often look similar to what you find making up your lawn, but they're taller and tend to grow in clumps. This makes them ideal for creating borders, acting as an edging or filling in spaces around other larger plants. They can range in height from slightly taller than lawn grass to a foot or more. There are many varieties to choose from which makes them quite flexible. They work best in full sun with well drained soil.

Bamboo

Bamboo is actually a grass and not a wood, so it fits in with this list despite its appearance. That said, bamboo is very fast growing and can take over an area quite quickly. It's often advised to keep bamboo in containers to prevent it from spreading wildly. Once its root system establishes itself it can be very durable. Bamboo can grow well in partial shade and prefers loose, well drained soil.

Purple Fountain Grass

The brightly coloured, feathery flowers and tall, arching leaves of purple fountain grass make it one of the most popular ornamental grasses. It struggles in the cold, but many gardeners love it even if it's only well established for part of the year. Growing it in containers and bringing them inside over the winter is a common practice. It likes full sun and well drained soil, but can still grow in partial shade.

Zebra Grass

So named because of the light stripes on its long arching green leaves, zebra grass is a tall (five feet or more,) showy plant that works well as a screen. It can provide a striking contrast when paired with broad-leafed, flowering plants. Zebra grass is a perennial that dies off in the winter, but it leaves behind an intricate and interesting structure. It does best in full sun and any type of soil.