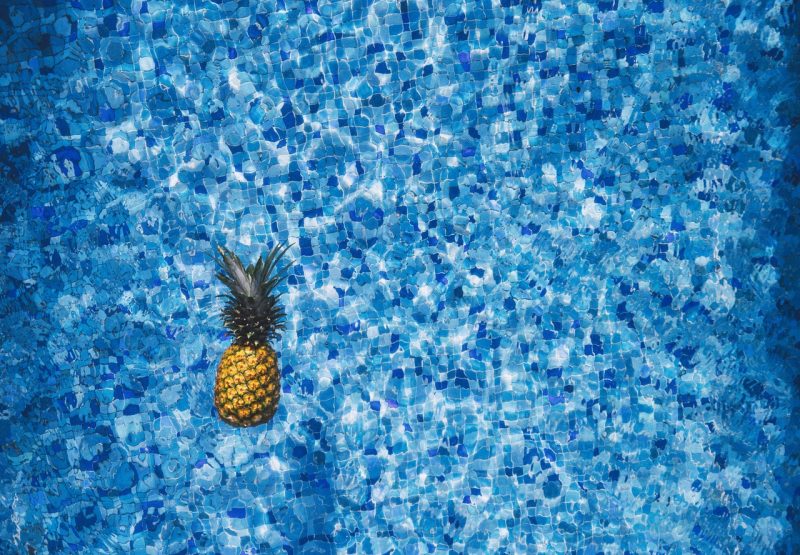 A hot tub is one of life's greatest luxuries, a place where you can soak away your troubles.
However, no one likes to look at the unsightly vinyl covers or poorly placed above-ground hot tub.
With the right landscaping, you can easily incorporate your hot tub into your landscape design.
Tuck It Away
Plopping your hot tub in the middle of your backyard is a waste of space and unsightly.
Place your hot tub off to the side of your lawn where you can easily incorporate it into the landscaping. Use your landscaping features such as stone walls and hedges to conceal one or more of the sides of the hot tub.
Hide It Completely
Hiding the hot tub makes sense for plenty of people.
There are plenty of options to completely seal a hot tub both with pre-made and custom-made hot tubs. Some include incorporating the hot tub into a wall at the edge of your lawn to putting the hot tub in the ground and covering it with a removable deck.
Make It Pop
For those looking for a bolder option, consider making your hot tub stand out in an elegant way in your backyard.
Some people have plumbed in a large old bathtub as a hot tub and painted it a bright color while others have installed their hot tub under a rose trellis.
Home Extension
If you use your hot tub regularly, making it an extension of your home could be an easy option.
Some homeowners have installed completely or partially covered patios that lead into the home, making it easier to move from one to the other.
For added luxury, you can use dark wood and stone to give your hot tub patio a spa-like feel.
Ditch the Cover
We know you can't forgo using a cover on a hot tub but no one said it had to be an ugly vinyl cover.
If you're going with a custom hot tub option, consider a removable sun deck which can double as a sunning or entertainment space. You can also find custom designs where the cover retracts into the surrounding deck when the hot tub is in use.