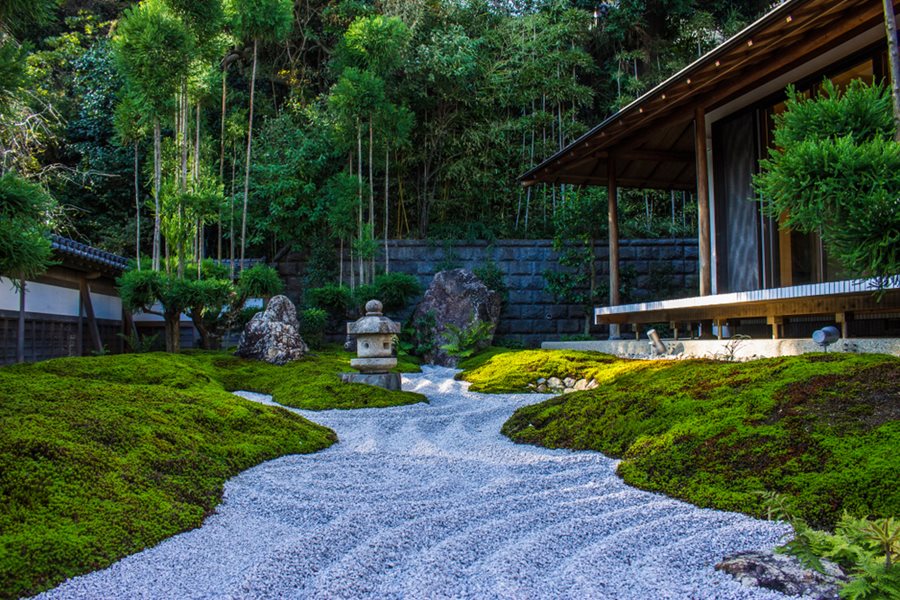 As the weather begins to turn, many people start to think about rejuvenating their backyard.  But just diving in without a plan will end up costing you more in time, money and effort.  Here's a list of four steps to plan your backyard landscaping project and help you get what you want efficiently and economically.
How Much Do You Want To Spend?
Everybody hates when a salesperson asks them this question, but at the very least, it's important to ask yourself how much you're willing to spend on your backyard landscaping project. This will give you the basis for a budget and create some guidelines as to what you can or cannot do.
Balance Your Wants Versus Your Needs
Sure, everybody would love to have a swimming pool with a hot tub and a fully equipped outdoor kitchen, but maybe you need to raze the jungle that's growing in your backyard before you consider adding any type of structures – never mind worrying about recreation.  Identifying your needs will allow you to prioritize jobs while allowing you to get some of what you want along with everything you need.
Survey Your Landscape
Having an understanding of your landscape's relationship with the local climate, topography and other natural factors will inform the steps you need to take when planning your backyard landscaping project. Areas of your backyard that receive more sun or shade may be more appropriate (or inappropriate) for specific functions. Taking note of drainage capacity, possibility of erosion, soil types and other issues will help you create the ideal layout.
Ask How Your Backyard Will Be Used
A backyard landscape built for kids and pets will likely look very different from those created for meditation or vegetable gardening.  It's entirely possible to accommodate all three, but this will certainly affect your planning.  Having a firm understanding of how your backyard will be used will greatly influence the choices you make when planning your landscaping project.  Make sure to keep this in mind when preparing your game plan.